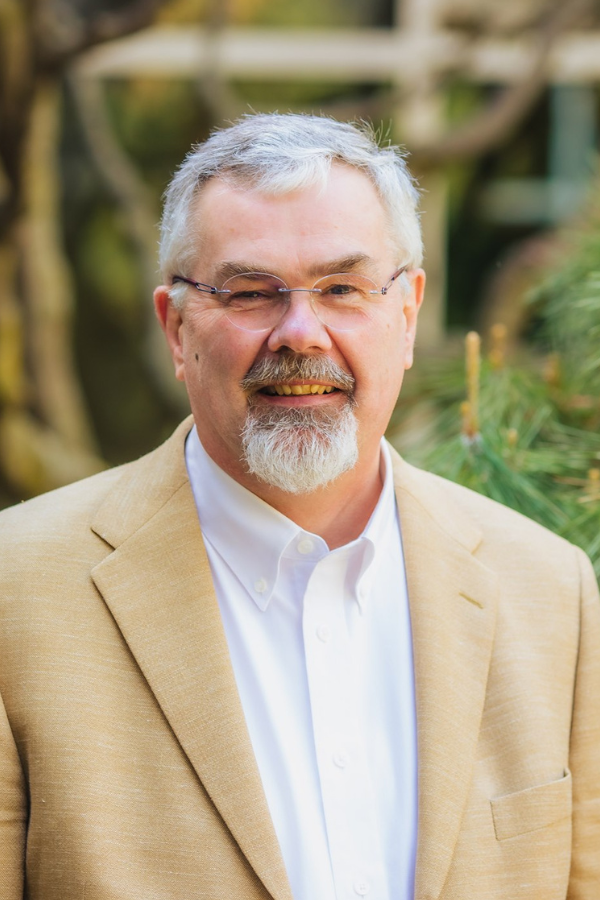 Counselor to the Presiding Bishop
Willem F. van Klinken
---
Office: +1 (816) 521-3070
Wim van Klinken is a counselor to the presiding bishop, a member of the Presiding Bishopric, CIO/CTO, and director of business operations for the World Church.
Before his career with Community of Christ started in 2004, he founded several IT companies. Within the church he served as the president of the European Mission Center, director of International Headquarters, and other assignments.
In the USA, Wim received a master of public administration degree (2014), University of Missouri-Kansas City; master of arts in religion (2005), Graceland University. In the Netherlands, he earned a degree in economics at the Erasmus University Rotterdam with an emphasis on business management information systems. Additionally, Wim has studied music and did post-graduate work in business administration, asset management, and the Comenius Course from the Academy of Management at the University of Groningen.
Since the age 18, Wim has served on nonprofit boards. He currently is on the board of directors of the United Nations Association of Greater Kansas City, the board of directors as well as the supervisory board of the Holy Rosary Credit Union.
He holds the priesthood office of bishop.