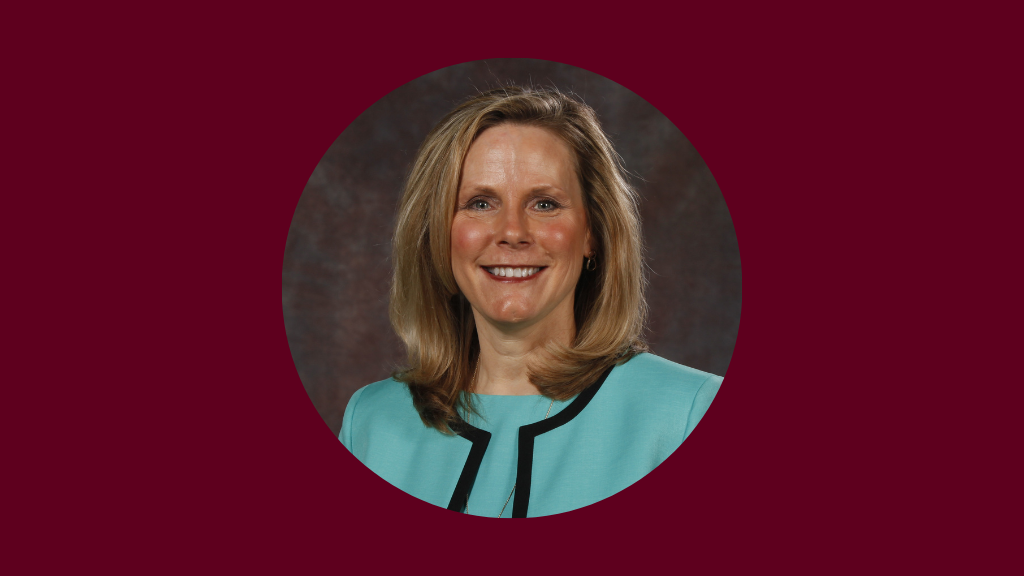 By Stassi Cramm
Presiding Bishop, Counselor to the President
We gathered in a Community of Christ building for a midweek worship. It was 2003, and I was introducing the six principles of A Disciple's Generous Response to the church in Europe. We were in Berlin, Germany, not far from where the Berlin Wall had stood from 1961 to 1989.
The service was in German, which I don't speak. Regardless, I could sense the Spirit in the words being shared. The feeling of the worship washed over me. My mind wandered.
It was strangely surreal to be in this place. I had worked on a trinational program with the German and British Air Forces before leaving my engineering career. I had heard stories about my German colleagues' experiences as the wall went up and then came down. It was overwhelming to be physically present in a place I had known only in a detached way based on maps and intelligence reports.
So much human conflict and so many tragedies had occurred in and around this place. I pondered why humans sometimes are so cruel to one another.
I was drawn back into the worship by a familiar tune. The prelude was playing from the German hymnal. I started to hum along. I followed the words in German as I listened to the group sing the first verse. What was this song? Slowly the English words flooded my memory. As the second verse began, the words flowed from my lips:
My country's skies are bluer than the ocean,
and sunlight beams on cloverleaf and pine.
But other lands have sunlight too, and clover,
and skies are everywhere as blue as mine.
Oh, hear my song, thou God of all the nations,
a song of peace for their land and for mine.
That night these words took on a depth of meaning for me that I still am struggling to describe adequately. As I listened to the German lyrics, I understood that those around me were singing about the German skies and lands just as passionately as I was singing about the skies and lands of the USA. More importantly, we all were united in our commitment to live Christ's mission and our shared vision of God's coming reign on Earth.
Almost 20 years later, the life-transforming feelings of that moment still resonate within me. This experience weaves with others that challenge me to be better at truly appreciating and living the worth of each person and the blessings found in community.
This ideal is presented in our Enduring Principle, Blessings of Community. From that principle, we are reminded that the gospel of Jesus Christ is expressed best in community life, where people become vulnerable to God's grace and each other.
True community includes compassion for and solidarity with the poor, marginalized, and oppressed. It also upholds the Worth of All Persons while providing a healthy alternative to self-centeredness, isolation, and conformity. Sacred community provides nurture and growth opportunities for all people, especially those who cannot fully care for themselves.
When I read the news, I sometimes wonder if true and sacred community is possible. Then I have or remember an experience that reminds me it is possible and worth working toward. We are sent to be leaven in the world: proclaiming Christ and inviting others to help build communities of joy, hope, love, and peace. My mind wanders back to the last verse:
This is my prayer, O Lord of all earth's kingdoms:
thy kingdom come; on earth thy will be done.
Let Christ be lifted up till all shall serve him,
and hearts united learn to live as one.
Oh, hear my prayer, thou God of all the nations.
Myself I give thee; let thy will be done. Amen.