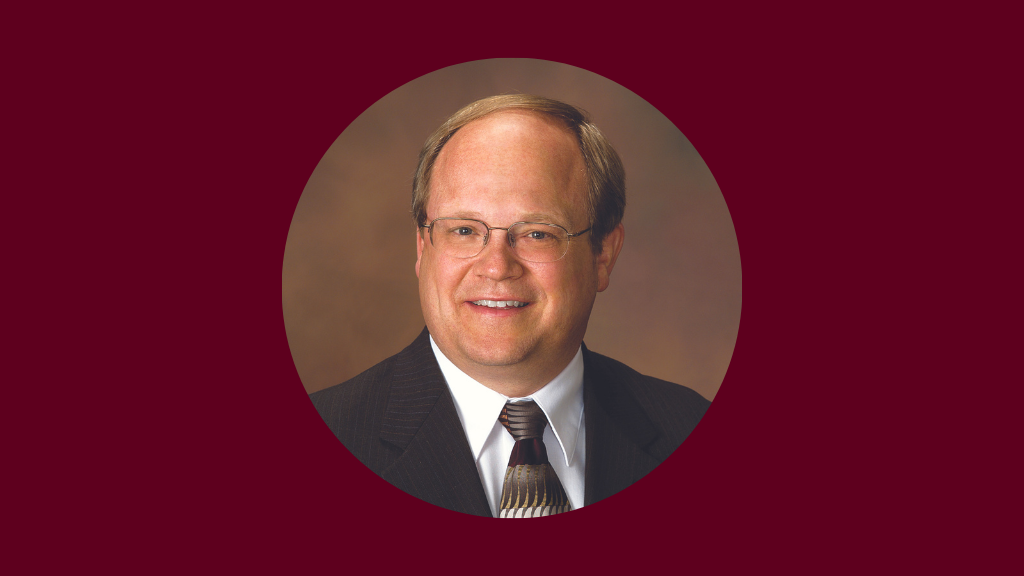 For you know the generous act of our Lord Jesus Christ, that though he was rich, yet for your sakes he became poor, so that by his poverty you might become rich. And in this matter I am giving my advice: it is appropriate for you who began last year not only to do something but even to desire to do something—now finish doing it, so that your eagerness may be matched by completing it according to your means.
I regularly give thanks to God for the vision of those who support the worldwide ministries of Community of Christ along with their other giving. As I express my thankfulness, I become aware of God's gratitude for people whose generosity makes God's grace visible as they enthusiastically give themselves to Christ and others (2 Corinthians 8:5).
2 Corinthians 8 is Apostle Paul's passionate appeal for certain areas of the church to "complete" their giving to support another area in desperate need. His invitation arises from an understanding and experience of the gospel fully centered in God's grace.
Paul uses the Greek word charis frequently in his writings and in this passage. The most common translation of charis is grace, although sometimes it is translated in English using other similar words. Charis often is associated with performing a "charitable" act. However, Paul's emphasis is that charis is a total way of living that "excels" in generosity in response to the "generous act of Jesus Christ" who became "poor" so that "you might become rich" (2 Corinthians 8:9). Paul is not speaking of rich as in material wealth, he is speaking of the wealth of hope, joy, and spiritual meaning offered through the gospel.
There are more related spiritual principles embedded in Paul's plea. In addition to the innate relationship between grace (charis) and generosity, he expands on the meaning of gospel-generosity by using the Greek word isotēs which is translated "fair balance" in English versions. To illustrate, Paul cites Exodus 16: "The one who had much did not have too much, and the one who had little did not have too little." Celeste Kennel-Shank observes that this quote is:
…about the gift of manna in the wilderness, given by grace. Moses instructs the Israelites to gather what they need. Some gather more, some less, but no one ends up with an excess or a lack. This miracle stands in contrast to our world today, with its places of hoarding and places of deprivation.
Community of Christ is a worldwide faith community, including people across a spectrum of life and economic circumstances. One way the spiritual principles of grace and "fair balance" are embodied is by giving according to one's capacity to support local and worldwide ministries in pursuit of compassion, justice, and peace for all. For Paul, the inclusive scope of one's giving (global and local) correlates to the degree that one has discerned the true nature of the church.
That is why Paul was so excited about the generosity of the Macedonian churches to support the community of Jesus followers in Jerusalem. If their understanding of grace, generosity, and the across-borders nature of Christ's body transcended generations of animosity and indifference between Jews and Gentiles, then the transformative power of the gospel was on full display! In any era of church history, Paul would celebrate those whose devotion to the gospel is expressed through support of both worldwide and local ministries as an expression of unbounded Christ-like love and solidarity with disciples near and far. As a new year dawns, I give thanks to God for all of you whose response "excels" accordingly (2 Corinthians 8:7).