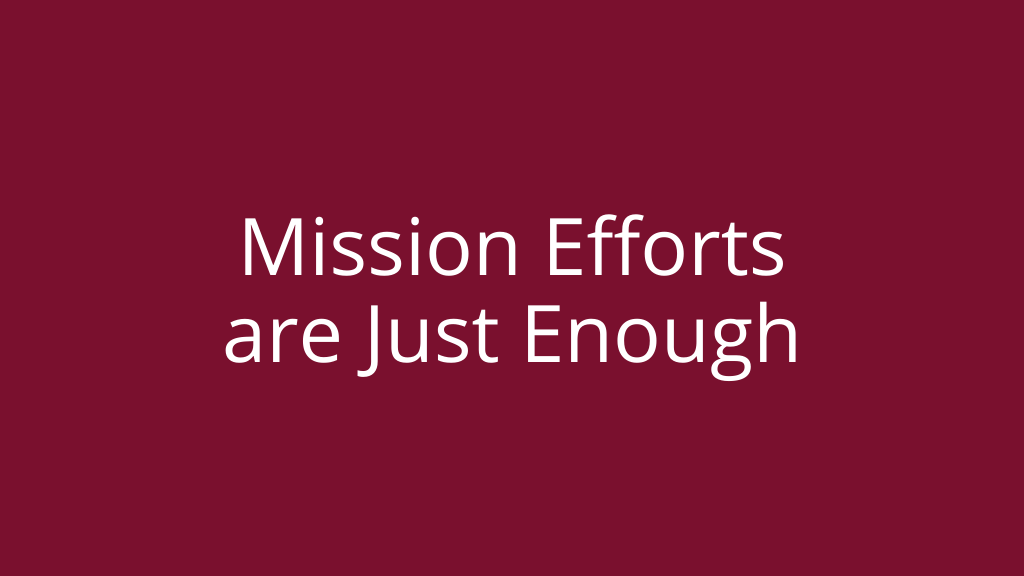 By Gail Ronneberg
Walnut Creek Congregation
Sierra Pacific USA Mission Center
Ours is a story of "just enough light for the next faithful step." Before there was a penned Mission Prayer, our Walnut Creek Congregation in California, USA, lived "God, where will your Spirit lead today?"
A little background: Our connection with Trinity Center of Walnut Creek, an organization formed to help the unhoused and working poor in our city, began with collecting and donating underwear in 2005. In 2006, we partnered with another congregation in the Sierra Pacific USA Mission Center that, for ten years, annually gave a bell choir concert as a fundraiser for Trinity.
In 2017, Trinity began offering overnight winter shelter at the National Guard Armory. The center reached out to Walnut Creek churches to provide overnight shelter one weekend a month, when the National Guard trained in the armory. Walnut Creek was the first church to volunteer.
Ours is a story of "just enough light for the next faithful step." Before there was a penned Mission Prayer, our Walnut Creek Congregation in California, USA, lived "God, where will your Spirit lead today?"
Then came our first three-night adventure in radical hospitality. This involved preparing, serving dinner, and eating with twenty-two guests. We had flowers on the table and used tablecloths to make it homey. Because we were a small congregation, we invited the Neighborhood Church that uses our building and a nearby Church of Jesus Christ of Latter-day Saints ward to share in this ministry. They enthusiastically responded.
We offered personal-care items that our guests could choose from. Each guest was sent off each morning with a bag of breakfast and snack items. We've heard from Trinity that word on the street is that our facility is their favorite.
Fast forward to January 2023. Times have changed with new regulations that we can't prepare dinner in our facility. Fortunately, Trinity has been able to build a facility with the appropriate kitchen requirements to provide the dinner meal and then transport our overnight guests to the church. Since the pandemic, we have missed the most rewarding part of offering our building for shelter: personal interaction with our guests.
We remain committed to doing what we can as a congregation of eight to twelve active members to be sure our guests feel welcomed and valued. Two congregants with the gift of hospitality interfaced with the Trinity staff and our other faith-based partners regarding details of needs and access to building.
We remain committed to doing what we can as a congregation of eight to twelve active members to be sure our guests feel welcomed and valued.
Three members shopped for items for the breakfast/snack bags. Eight members met at church one Sunday to assemble and bless the snack bags and prepare instructions for the Trinity staff regarding the evening snacks provided to welcome guests each evening.
Cash donations totaled $285, and in-kind donations of $73 covered our needs, expenses, and more. Also, we let the groups that use our building know what we were doing. One generously donated directly to Trinity to support its efforts.
It is a beautiful expression of community helping the community. In the spirit of simplicity, flexibility, and agility, when Trinity called and asked if it could add a fourth night to their stay, we were able to coordinate with others who use the building to make it work. They also said they didn't have a place to stay for the weekend in March.
We weren't sure our little group could manage it again so soon, so we reached out to the Neighborhood Church and Latter Day Saint Ward. They were happy to cover that weekend. This made it possible for our Trinity friends to stay twice in their favorite place. It may seem like a lot, but we consider ourselves a "one starfish" congregation. Truly, as we had the courage to risk something new, we have found joy to be a blessing of God's love and peace.