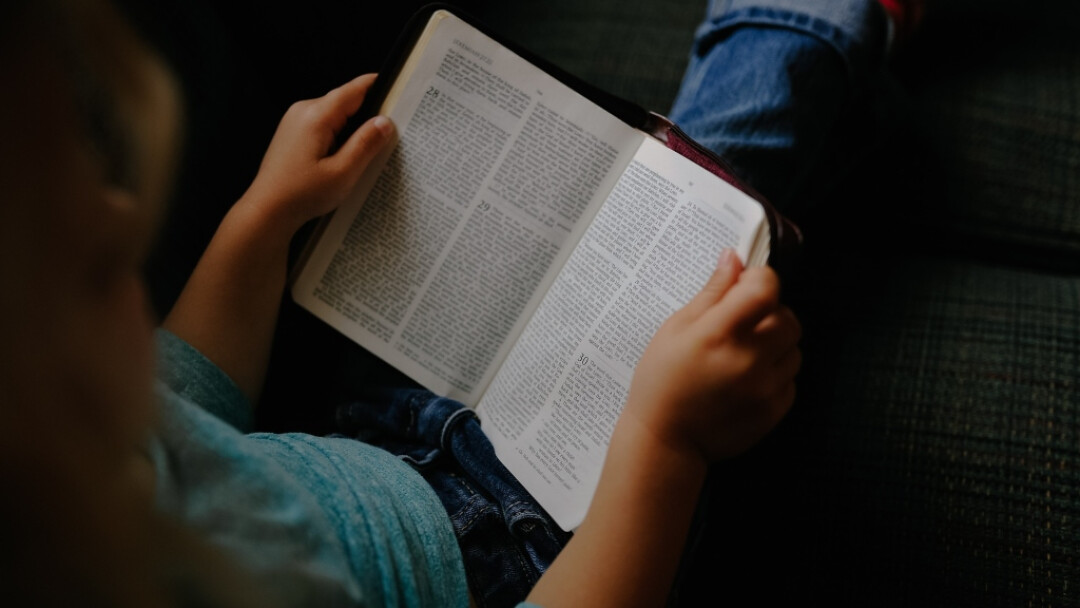 By Vera Wetteroff of Barnhart, MO, USA
God, the Eternal Creator, weeps for the poor, displaced, mistreated, and diseased of the world because of their unnecessary suffering. Such conditions are not God's will. Open your ears to hear the pleading of mothers and fathers in all nations who desperately seek a future of hope for their children. Do not turn away from them. For in their welfare resides your welfare.
When I was a small child, I joined a Brownie troop at the church up the street. I remember being asked to fold my hands and bow my head for prayer. My young spirit imagined holding Jesus in my little hands and talking to him when I prayed.
When I was a little older, a neighbor took me to Sunday School. There I heard Bible stories and memorized scripture passages. I remember the little scripture box that sat on their kitchen table and thought it was so strengthening. I began seeing God in those stories from the Bible. 
As a teenager, I was very unhappy and depressed. One night, I was lying in bed crying while listening to my parents fighting. I looked out the window and saw a bright star in the sky. Through my angry tears, I prayed, "God, I used to believe in you. If you are there, then you will have to prove it." The next day, a fellow student came up to me and asked me for a favor. She handed me a Bible and said, "Go home and read the book of Romans." I was assured that there was a God and that God loved me. I again began to seek God in scripture.
It was the middle of the "Jesus Movement," the hippie element within the Christian church. I started attending Youth for Christ gatherings and was moved by the music and the testimonies that occurred there. I found God in more of an emotional and spiritual way.
It took me a while to find a church community with which I felt comfortable. My journey led me to Community of Christ. It was here that I felt accepted and loved. I found God in the people and through the Holy Spirit. This community has been my companion through my adult years.
My journey has not stopped there. I have found God's presence woven throughout my life. During the past year, I have been separated from community and still God is here. I find God in the world around me, in the meditations of my mind and heart, and in the image of God contained in all people I encounter.
Prayer Phrase
Lord, let my words and actions help to bring justice and peace today.
Practice
Invite People to Christ
Read and reflect on Doctrine and Covenants 162:3b and 163:2b. Pray to be aware of people who might be receptive, and therefore blessed, by your sharing of the message of the Living Christ. Imagine being in relationship with them and inviting them to Christ. In preparation, discover your personal testimony of Christ. "Be persistent in your witness and diligent in your mission to the world." Repeat this phrase throughout the day: "Christ's mission, our mission, my mission."
Today's Prayer for Peace
Engage in a daily practice of praying for peace in our world. Click here to read today's prayer and be part of this practice of peace.