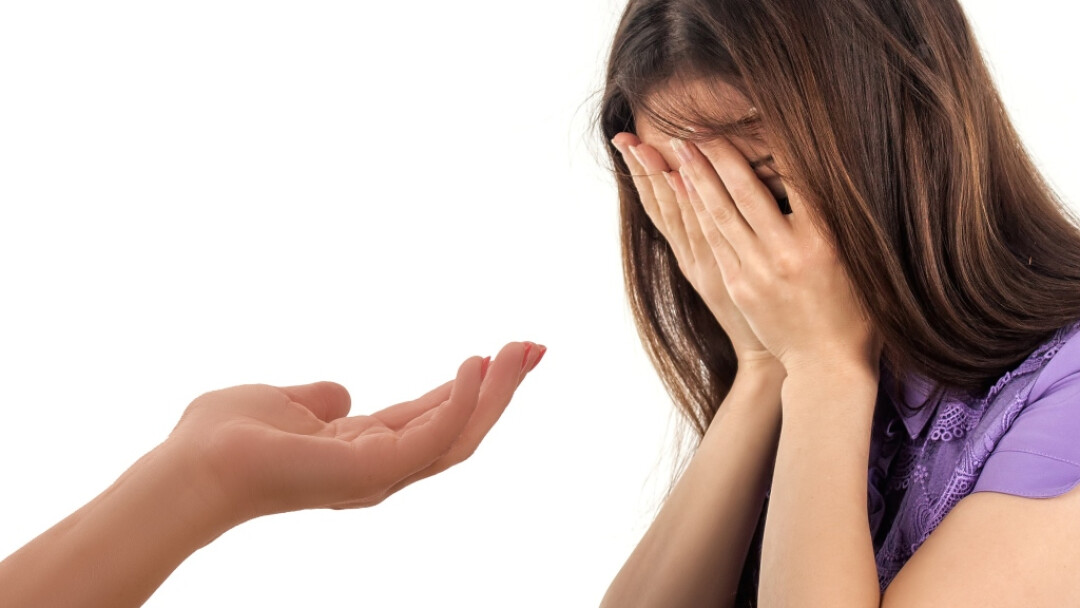 By Sarah Nelson of Lee's Summit, Missouri, USA
Fulfill the purposes of the Temple by making its ministries manifest in your hearts. It was built from your sacrifices and searching over many generations. Let it stand as a towering symbol of a people who knew injustice and strife on the frontier and who now seek the peace of Jesus Christ throughout the world.
I teach high schoolers; my patience was tested by my most trying class. They were not well-behaved for my substitute teacher. I received emails and texts about their ridiculous behavior. That night I was so angry I could hardly sleep. When I awoke, I said a prayer before getting out of bed asking God to take away my anger. I did not see that class that day. Each time I thought about their behavior, I would pray.
The next day, my anger was like an ember waiting to be flamed. I prayed I could express my disappointment without yelling or traumatizing the students. I wanted to yell and publicly humiliate the guilty persons. My human side said, "They need to be taught respect and know that what they did will not be tolerated!" Then a Godly side emerged: "They do need to know these things; how can you handle this without yelling, without the confrontation and humiliation?"
As they entered the classroom, there was a slide projected stating: "We will have a class meeting before our book talk today." I closed the door, and before I could say a word, one of the instigators said, "You're angry, aren't you?" I hadn't said a word, but they knew. I explained I was disappointed in their behavior, they would be losing privileges, and that I loved them and the energy they brought to my day. I knew they could do better. I didn't raise my voice once.
After our conversation, you could hear a pin drop. The girl who asked if I was angry was teary-eyed; she apologized for not being the helper she told me she would be. Another boy gave me a fist bump and said, "Thanks for not railing on us even though we deserve it." The most prominent of the instigators hung his head when I got to him. "I am doing better. I'm trying to do better." I patted them each gently on the back and gave words of encouragement to let them know we were okay.
If I had listened to that voice dominated by authority, my day would have ended much differently. I consciously listened to that quieter, calmer, Godly voice.
Tragedy, frustration, and injustice often lead to poor choices, justifying our greedy desires, and inflaming our tempers. When we feel anger and frustration, that is the time to pray.
Prayer Phrase
May our words and actions reflect your love.
Spiritual Practice
Pursue Peace on Earth
Read and reflect on Doctrine and Covenants 161:2a. Reflect on how you can "see violence but proclaim peace…feel conflict, yet extend the hand of reconciliation…encounter broken spirits and find pathways for healing." What does the peace of Christ mean to you? Begin by prayerfully listening to your longing for peace. Prayerfully open yourself to God's yearning for peace and the divine vision of shalom. What act of justice or peacemaking does God invite you to pursue this day? Dwell on these words of pursuit: see, proclaim, feel, extend, encounter, find.
Today's Prayer for Peace
Engage in a daily practice of praying for peace in our world. Click here to read today's prayer and be part of this practice of peace.