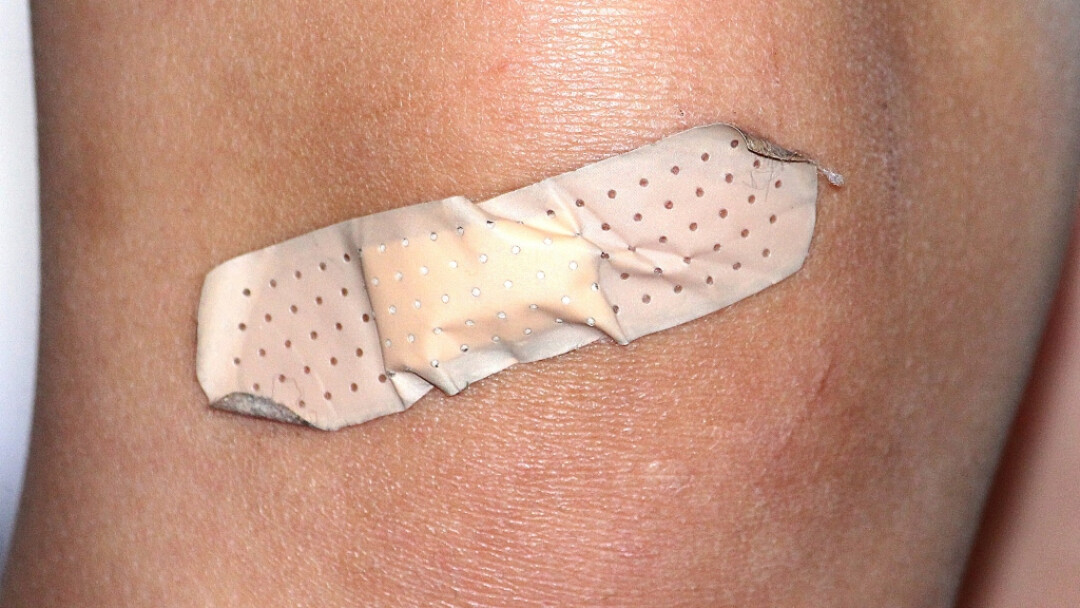 By Denise Greene of Seagrove, North Carolina, USA
Who is wise and understanding among you? Show by your good life that your works are done with gentleness born of wisdom…But the wisdom from above is first pure, then peaceable, gentle, willing to yield, full of mercy, and good fruits, without a trace of partiality or hypocrisy. And a harvest of righteousness is sown in peace for those who make peace.
It was a perfect Sunday afternoon to ride bikes. Along with my mom and siblings, I jumped on my bicycle after lunch. I was only nine and I always rode my bike close to my mom, so I knew exactly my position on the road.
There was not much traffic as I followed with the family on the five-mile adventure. About a mile from my house when I pedaled up a steep hill, I was relieved to be almost done. My legs were getting so tired, and I did not think about the consequences that awaited when I got to the top of the hill.
"Help!" I yelled as I took a breath-taking ride, speeding down the other side. Without hesitation, I slammed on my brakes, tumbled over the handlebars, and landed in the gravel road.
My mama screamed and rushed to me, to find my knees covered with blood. She quickly moved me out of the road. With tender care, she placed me on her handlebars and cycled me back home. My brother and sisters rotated pushing my bike.
At home, mom laid me on her bed, placed a cold, wet cloth on my head and turned on the window fan. With such care, she bandaged my knees.
Today, when I look at the scars on my knees, I smile. These scars do not remind me of the awful wreck, but of my mom's love and compassion for me.
God arms are always available to pick me up. God promises to protect me. Many times, I do not think through what the consequences will be from my actions. Nevertheless, God loves me unconditionally and is always there with me. God picks me up in loving arms and carries me. I pray to focus on God's love and compassion for me and for all people.
Prayer Phrase
May our words and actions reflect your love.
Spiritual Practice
Pursue Peace on Earth
Read and reflect on Doctrine and Covenants 161:2a. Reflect on how you can "see violence but proclaim peace…feel conflict, yet extend the hand of reconciliation…encounter broken spirits and find pathways for healing." What does the peace of Christ mean to you? Begin by prayerfully listening to your longing for peace. Prayerfully open yourself to God's yearning for peace and the divine vision of shalom. What act of justice or peacemaking does God invite you to pursue this day? Dwell on these words of pursuit: see, proclaim, feel, extend, encounter, find.
Today's Prayer for Peace
Engage in a daily practice of praying for peace in our world. Click here to read today's prayer and be part of this practice of peace.