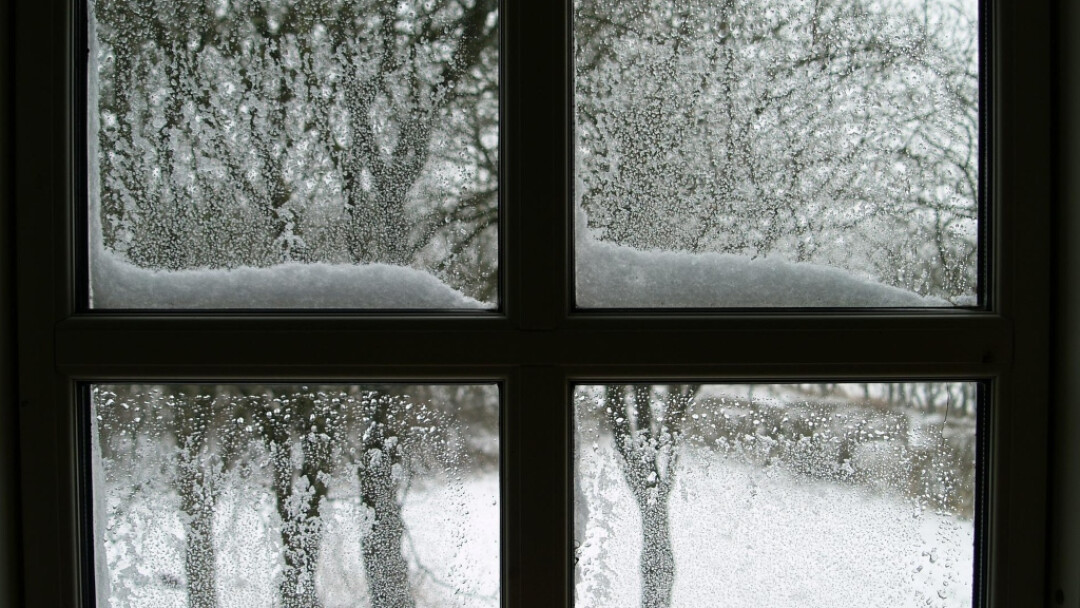 By Sheila Kunzweiler of Dayton, Ohio, USA
For the mountains shall depart and the hills be removed; but my kindness shall not depart from thee, neither shall the covenant of my peace be removed, saith the Lord that hath mercy on thee.
It began with much rejoicing. My friend—whom I had first met on the streets—had finally seen her hard work come to fruition. She was able to move from the rundown motel in Dayton, Ohio, to her very own home. However, when it came time to turn the gas on, eight leaks were discovered and needed repairing. She had been without heat for two weeks because of a less-than-ideal situation with the property owner. We had exhausted all avenues to try to turn this around for her. Finally, the leaks were repaired, but the gas company was not able to provide the service needed until the following week!
One evening the local news channels were reporting on a major snowstorm headed our way. To say I love the snow is an understatement. I had been praying for snow as we had had little that season. Suddenly, I was conflicted. I wanted the storm to come, and yet how could I pray for that when I knew there were those who would suffer because of lack of heat or shelter? The gift of my new friend (she calls me "Sis") was that now someone whom I can put a name and a face to, lives in my heart; if she suffers, I suffer. In her welfare lies my own.
Looking out the window, the snow was falling at a great pace, blanketing the area in white. I realize that life and all that it offers affects more than just me and my desire to play in the snow. It's time to check in on my friend and see how she is holding up. God bless us everyone!
Prayer Phrase
May our words and actions reflect your love.
Spiritual Practice
Pursue Peace on Earth
Read and reflect on Doctrine and Covenants 161:2a. Reflect on how you can "see violence but proclaim peace…feel conflict, yet extend the hand of reconciliation…encounter broken spirits and find pathways for healing." What does the peace of Christ mean to you? Begin by prayerfully listening to your longing for peace. Prayerfully open yourself to God's yearning for peace and the divine vision of shalom. What act of justice or peacemaking does God invite you to pursue this day? Dwell on these words of pursuit: see, proclaim, feel, extend, encounter, find.
Today's Prayer for Peace
Engage in a daily practice of praying for peace in our world. Click here to read today's prayer and be part of this practice of peace.