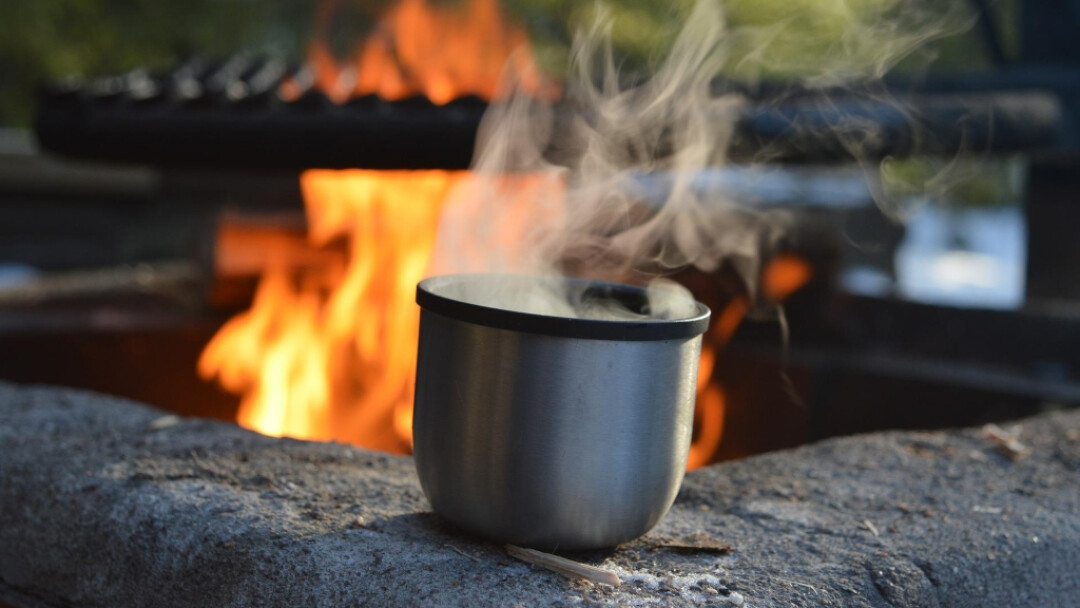 By Rick Sarre of Adelaide, South Australia
Collectively and individually, you are loved with an everlasting love that delights in each faithful step taken. God yearns to draw you close so that wounds may be healed, emptiness filled, and hope strengthened. Do not turn away in pride, fear, or guilt from the One who seeks only the best for you and your loved ones. Come before your Eternal Creator with open minds and hearts and discover the blessings of the gospel anew. Be vulnerable to divine grace.
I have always loved hiking. When I was in the Boy Scouts many years ago, we would hike at every opportunity. The Overland Trail in the Tasmanian highlands hosted my "coming of age" as a hiker. It was a tough walk for a 16-year-old, with equipment regarded today as seriously antiquated. It was over five days, through treacherous mud along most of the paths. (Nowadays much of the walk is facilitated by wooden boardwalks.)
Our scout leader, Peter Smythe, assigned himself to our four-man patrol. He suggested that if he cooked the meals (thereby guaranteeing quality) we would only need to wash up. We thought this was a fantastic way of dividing the labor. But we soon discovered that getting the pans and billies clean after they had been in an open fire was almost impossible. Peter would sit nearby enjoying his cup of tea while we worked furiously each night, washing up with lukewarm water and dish soap.
A couple of years later, Peter invited me (now at university) and another friend, Trevor, to join the Pembroke School Scouts on that same trek. Trevor and I were each assigned to a patrol, as was Peter, as quartermasters. I said to my patrol (as did the others), "If I do the cooking for all the meals, you need to agree to do the washing up." This plan was immediately agreed upon.
Trevor, Peter, and I enjoyed immensely our cup of tea by the campfire each night.
In a workshop many years later, I was prompted to reflect on that division of labor when considering the Enduring Principle, All Are Called. It is important to think, I said to myself, that disciples are called to responsibilities and ministries for the sake of the community, the congregation, and the world; and it's important that we respond faithfully. The pot-washers were called to particular duties; I was called to a cup of tea by the fire. I will let others decide if I have that principle correct. I may need to do some more work on it.
Prayer Phrase
May our words and actions reflect your love.
Spiritual Practice
Pursue Peace on Earth
Read and reflect on Doctrine and Covenants 161:2a. Reflect on how you can "see violence but proclaim peace…feel conflict, yet extend the hand of reconciliation…encounter broken spirits and find pathways for healing." What does the peace of Christ mean to you? Begin by prayerfully listening to your longing for peace. Prayerfully open yourself to God's yearning for peace and the divine vision of shalom. What act of justice or peacemaking does God invite you to pursue this day? Dwell on these words of pursuit: see, proclaim, feel, extend, encounter, find.
Today's Prayer for Peace
Engage in a daily practice of praying for peace in our world. Click here to read today's prayer and be part of this practice of peace.