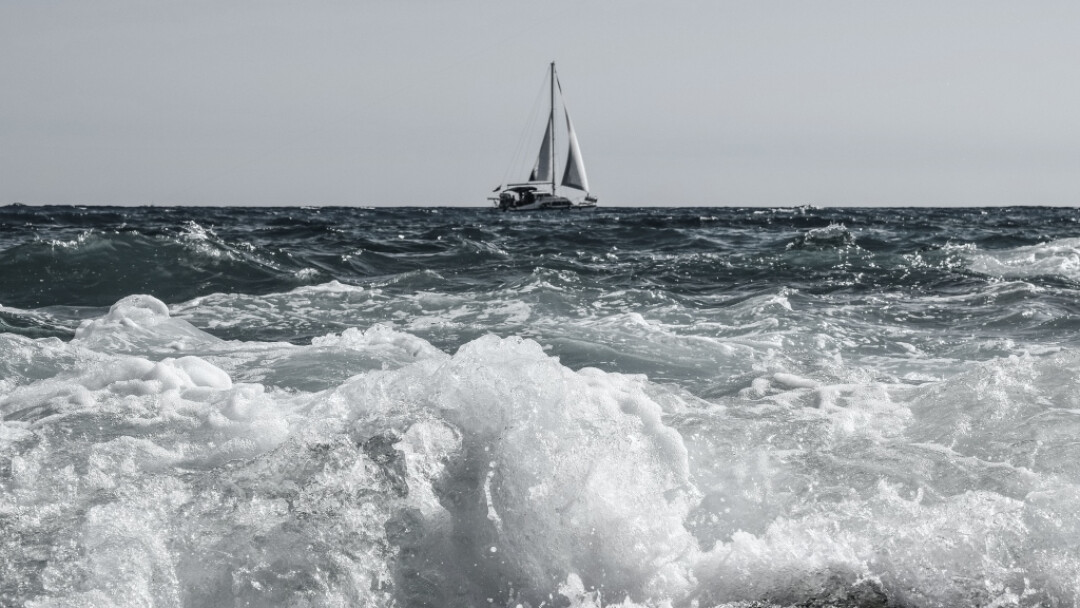 By Carlos Enrique Mejia, Council of Twelve Apostles
Putting out to sea from there, we sailed under the lee of Cyprus, because the winds were against us. I urge you now to keep up your courage, for there will be no loss of life among you, but only of the ship. For last night there stood by me an angel of the God to whom I belong and whom I worship…
In the Bible, wind is a symbol of the movement and work of God in our lives. Contrary winds represent moments of tribulation, testing, or difficulty.
During almost all of 2020, we stayed at home to guard against the contagious COVID-19 virus. One of the first victims in Honduras was a beloved cousin, the first member of the church in San Pedro Sula. Other members and friends also died.
In our family, we had been careful and believed that all was well. Near the end of December, as was our tradition, many of us gathered in my father's home to celebrate a thanksgiving worship, eat together, and welcome the New Year. Someone in the family was positive for COVID-19. As a result, many of us were infected.
When my wife and I learned we were positive for the virus, I told my wife and family, "If we are positive for COVID-19, our faith should be 'positive' at a greater level, the highest level." Every day we received news that one or two more were infected; many were hospitalized. This was a blow to our faith. My prayer time with God gave me the image of what Paul experienced while at sea—a contrary wind. We began to share that Christ brings peace during the storm.
More than 18 members of the family were infected by the virus. By the end of February, all of us had recovered. Not one person in the family was lost. Our faith had been strengthened.
Many have experienced a combination of pain and joy during the pandemic: sorrow because of the death of a loved one, and joy from seeing the physical healing of survivors. Although the death of a loved one is painful, we know God accompanies us (and the deceased) with the promise of wholeness and rest. God's Spirit embraces us with love, consoles us, strengthens us, and fills us with peace. We will always remember and celebrate the lives of those who have passed into eternity.
But we do not want you to be uninformed, brothers and sisters, about those who have died, so that you may not grieve as others do who have no hope. —1 Thessalonians 4:13
Prayer Phrase
God who is with us and ahead of us, help us feel the gentle nudge of your Spirit as we move toward the future. Guide us along the way as we seek justice and peace for your creation.
Spiritual Practice
Praying for Leadership of the Church
An important spiritual practice for disciples is praying for members of the body of Christ, especially those who carry leadership responsibilities. Ask God to guide your awareness of people who lead the community of faith in congregations, mission centers, and the World Church. Pray for God's outpouring of grace on each servant leader who comes to mind.
Today's Prayer for Peace
Engage in a daily practice of praying for peace in our world. Click here to read today's prayer and be part of this practice of peace.