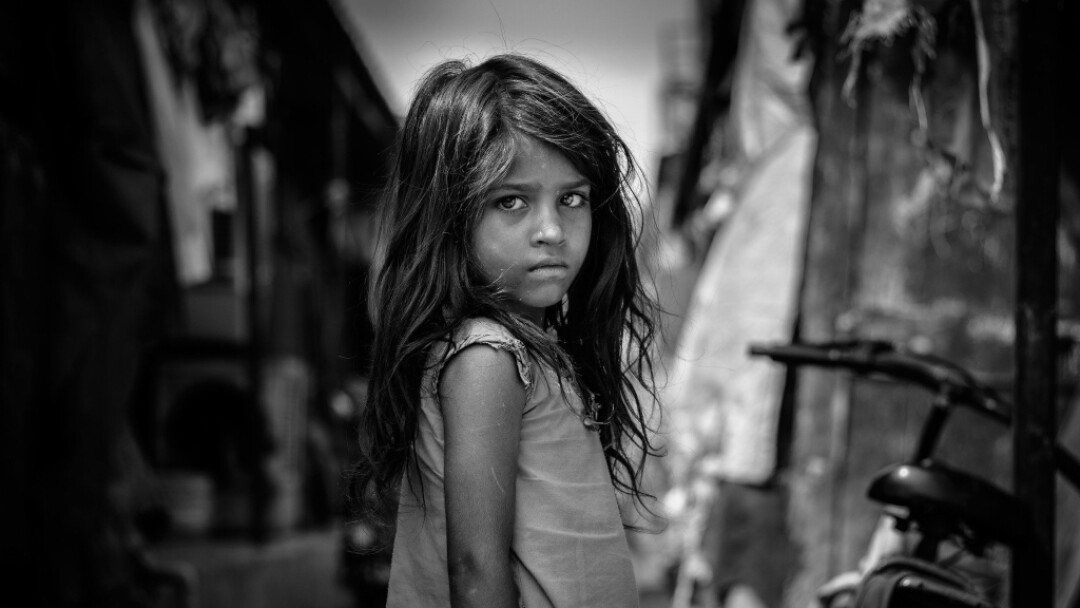 From Ministry of the Disciple, Herald House, 2015, pp. 13–14
Read the following passage several times. After each reading, record in a journal words or phrases that draw your attention or cause you to stop listening.
3a. Open your hearts and feel the yearnings of your brothers and sisters who are lonely, despised, fearful, neglected, unloved. Reach out in understanding, clasp their hands, and invite all to share in the blessings of community created in the name of the One who suffered on behalf of all.

b. Do not be fearful of one another. Respect each life journey, even in its brokenness and uncertainty, for each person has walked alone at times. Be ready to listen and slow to criticize, lest judgments be unrighteous and unredemptive.

c. Be patient with one another, for creating sacred community is arduous and even painful. But it is to loving community such as this that each is called. Be courageous and visionary, believing in the power of just a few vibrant witnesses to transform the world. Be assured that love will overcome the voices of fear, division, and deceit.

d. Understand that the road to transformation travels both inward and outward. The road to transformation is the path of the disciple.

4a. Do not neglect the smallest among you, for even the least of these are treasures in God's sight. Receive the giftedness and energy of children and youth, listening to understand their questions and their wisdom. Respond to their need to be loved and nurtured as they grow.

b. Be mindful of the changing of life's seasons, of the passage from the springtime of childhood and youth to the winter years of life. Embrace the blessing of your many differences. Be tender and caring. Be reminded once again that the gifts of all are necessary in order that divine purposes may be accomplished.
What words, images, or phrases speak to you in this text?
How does this passage inform and shape your understanding of life as a disciple?
With what passage do you want to spend more time? How does that passage challenge or inspire you?
Prayer Phrase
Patient God, open our eyes, ears, and hearts to your world in need. As your disciples, move our hands, feet, and our words to bring your blessing. Amen.
Practice
Embodying God's Shalom
Find a way to express and embody God's shalom. Begin by prayerfully listening to your longing for peace and wholeness. Become silent and imagine you can hear the groaning of the Earth's people, nations, and creatures. Prayerfully open yourself to God's yearning for peace and the divine vision of shalom.
What images, feelings, and words come to you? What prayer for peace comes to you from your time of listening? Speak or write this prayer. What act of justice, kindness, healing, or peacemaking does God invite you to consider this day?
Today's Prayer for Peace
Engage in a daily practice of praying for peace in our world. Click here to read today's prayer and be part of this practice of peace.