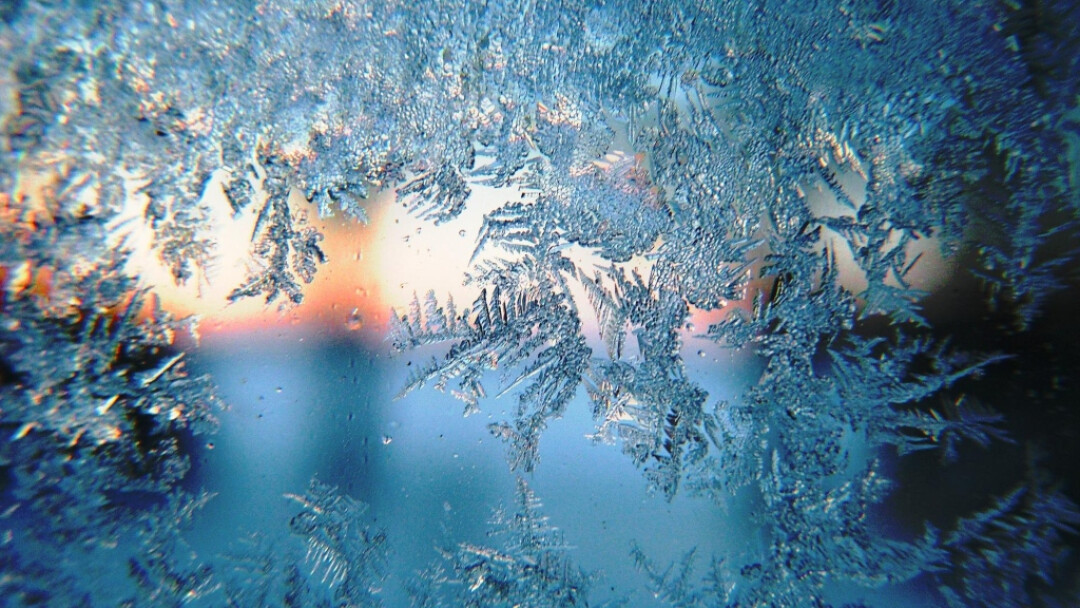 Excerpted from "Discernment: Transformative Practice for a Prophetic People," by Carolyn Brock
Fulfill the purposes of the Temple by making its ministries manifest in your hearts. It was built from your sacrifices and searching over many generations. Let it stand as a towering symbol of a people who knew injustice and strife on the frontier and who now seek the peace of Jesus Christ throughout the world.
(Part 1 of 2)
Every day millions of light waves bombard my eyes. Colors, shapes, designs pass through my optic nerves, and my brain sorts them to create a coherent picture of the world around me. My ears perform a similar task with sounds ranging from my cat's low, thrumming purr to music on my daughter's computer, or the wail of a distant siren announcing someone's trouble or loss.
I don't have to ask my eyes and ears (skin, nose, or taste buds) to perceive and order the world. Those capacities are scripted into the genetic code of my body.
But to experience deeper layers of the world's complexity and meaning, I must intentionally call upon and focus the senses that allow me to see intricate details and hear subtle tones and timbres. Revelation happens in such moments. When I discern something new, unique pieces of the whole, and the whole itself, shine with new meaning and holiness. Patterns of beauty and integrated complexity emerge when I look, listen, taste, or breathe with full, reverent, expectant attention.
We require this same reverently awake receptivity when we seek a clearer vision of the patterns and purposes of God in our lives and the world. As a prophetic people we are called to discern and co-create the pattern of God's wholeness in the world. We are to see and hear, feel and taste the world differently than the cultures and systems around us. In this way we are lifted past conformity into the transforming reality of God's agenda of earth-mending, creation-healing, and shalom-restoring to become followers of the redeeming patterns embodied by Jesus of Nazareth.
In Christian spirituality, "discernment" is the word we use for this focused receptivity toward God's will, this intentional seeking of God's purposes and movements in us and creation. Discernment is "a process of prayerful reflection which leads a person or community to an understanding of God's call at a given time or in particular circumstances of life. It involves listening to God in all the ways God communicates with us: in prayer, in the scriptures, through the Church and the world, in personal experience, and through other people."
Prayer Phrase
Patient God, open our eyes, ears, and hearts to your world in need. As your disciples, move our hands, feet, and our words to bring your blessing. Amen.
Practice
Embodying God's Shalom
Find a way to express and embody God's shalom. Begin by prayerfully listening to your longing for peace and wholeness. Become silent and imagine you can hear the groaning of the Earth's people, nations, and creatures. Prayerfully open yourself to God's yearning for peace and the divine vision of shalom.
What images, feelings, and words come to you? What prayer for peace comes to you from your time of listening? Speak or write this prayer. What act of justice, kindness, healing, or peacemaking does God invite you to consider this day?
Today's Prayer for Peace
Engage in a daily practice of praying for peace in our world. Click here to read today's prayer and be part of this practice of peace.