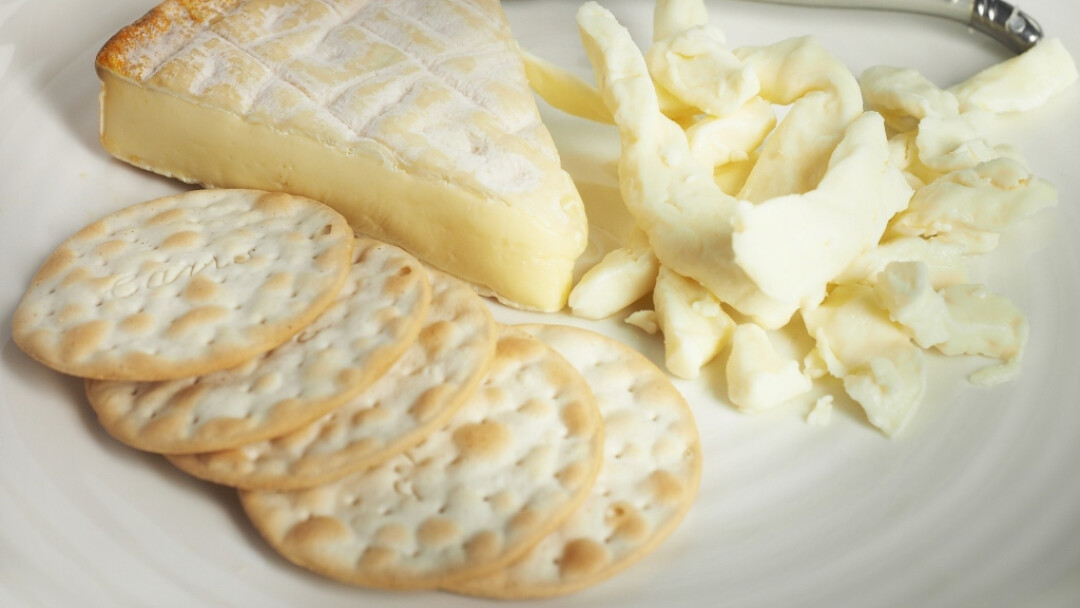 By Kat Goheen of Langley, British Columbia, Canada
My friends, if anyone is detected in a transgression, you who have received the Spirit should restore such a one in a spirit of gentleness. Take care that you yourselves are not tempted. Bear one another's burdens, and in this way you will fulfill the law of Christ.
Ken Barrows spoke at the service for the closing of the Lethbridge Congregation building in March, having been their administrator in the 1990s. He shared about a transitional time when some key families had moved away and there was not enough spark left in those remaining to organize worship services. He counseled them to leave off from having services for a few months and then to check in with him. For those months the chapel was open only for meditation on Sunday morning.
After that time, when Ken checked in with the congregational leadership, one dear saint offered to bring cheese and crackers every Sunday for some social time after the meditation. After several months of that, another dear one wished to offer a hymn service, and that began a re-emergence of corporate worship. What would have happened without the offering of those cheese and crackers?
I carry that story close to my heart. There are times when we don't have to force ourselves to do everything. If we cannot do everything, what is the something—the cheese and crackers—that we can offer? We know that God can bless even the last measure of flour and oil we have, and we've heard about what Jesus did with loaves and fishes. Instead of focusing on what we don't have, it may be time to offer and make sacred what we are capable of offering. Listen for the Holy. Tend the Holy.
Prayer Phrase
Lord, let my words and actions help to bring justice and peace today.
Practice
Invite People to Christ
Read and reflect on Doctrine and Covenants 162:3b and 163:2b. Pray to be aware of people who might be receptive, and therefore blessed, by your sharing of the message of the Living Christ. Imagine being in relationship with them and inviting them to Christ. In preparation, discover your personal testimony of Christ. "Be persistent in your witness and diligent in your mission to the world." Repeat this phrase throughout the day: "Christ's mission, our mission, my mission."
Today's Prayer for Peace
Engage in a daily practice of praying for peace in our world. Click here to read today's prayer and be part of this practice of peace.